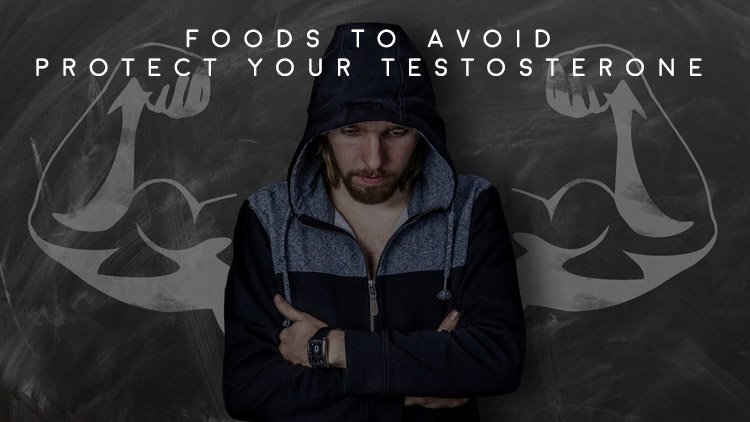 Foods to Avoid for Testosterone
In this article, you will learn the 6 foods to avoid for testosterone.
Testosterone is primarily a male hormone. Its importance in the male physiology is higher than for women. It is the hormone that boosts masculinity. And it has a huge impact on the reproductive system. It also improves the sexual health of men, in a similar to way that estrogen does for women.
Testosterone is an always present factor in the physiology of men. From maintenance of libido to influencing penile erections and controlling the volume of semen production. This explains the concern that we men exhibit regarding the hormone.
Foods to Avoid for Testosterone
Are we missing a trick in ensuring healthy levels of our 'prized' hormone as a result of our food habits? Well, some of us know but the majority doesn't. So here's a list of the foods to avoid for testosterone.
Foods to Avoid for Testosterone #1 – Flaxseed and Flaxseed Products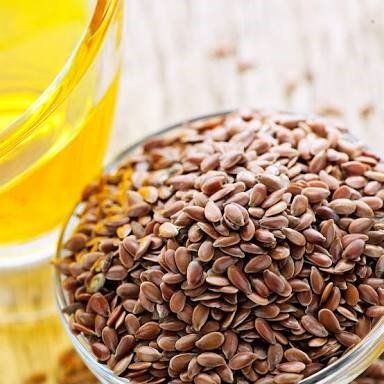 Flaxseed is one of the foods to avoid for testosterone. Flaxseed is a type of legume. Also, it is quite vital to health. It is a rich source of Omega-3 Fatty Acids and compounds known as "Lignans". The Lignans increase estrogen production in the body apart from being a natural antioxidant.
Yes, that might be vital for many. But the point here is that this food creates too much estrogen for men. It also lowers quantities of free testosterone. It does so by stopping the creation of reductase. Reductase is an enzyme. This enzyme is used to convert testosterone to Dihydrotestosterone (DHT). DHT is a more potent form of testosterone.
Foods to Avoid for Testosterone #2 – Vegetable Oils Rich in PUFA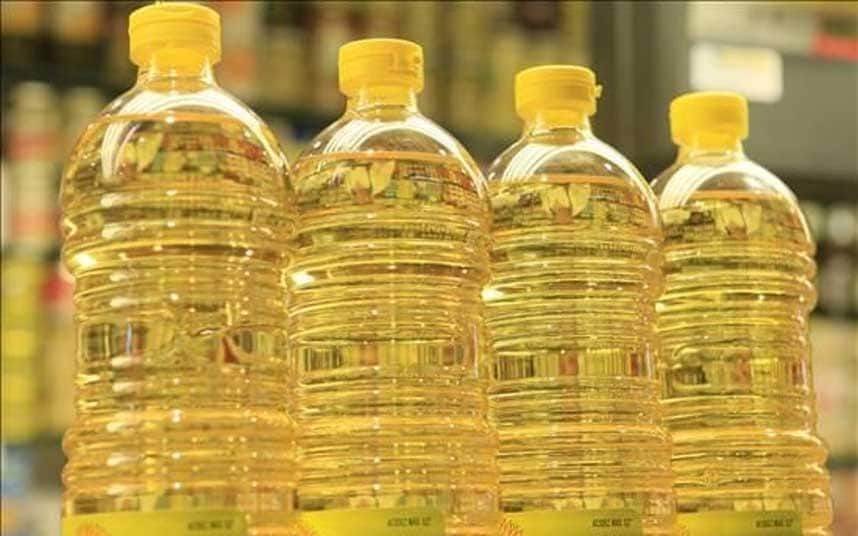 Vegetable Oils rich in PUFA is one of the foods to avoid for testosterone. Dietary fats are a crucial part of a person's diet. In fact, they help to increase the production of testosterone, mostly in men. But not all fats are good for protection of testicular interests it seems.
While Saturated Fatty Acids (SFA) and Monounsaturated Fatty Acids (MUFA) increase the production of testosterone. On the contrary, Polyunsaturated Fatty Acids (PUFA) are causing a decrease in testosterone levels. There is a lot PUFA in vegetable oils. Only very few ones are safe such as coconut oil, olive oil, avocado oil and palm oil.
What's worse than PUFA-rich vegetable oils is the content of Omega-6 Fatty acids in them. It is an horror for keeping healthy testosterone levels. This is because Omega-6 causes a huge increase in stress arising from oxidation of the system. It also leads the system to an inflammatory state, which in turn reduces testosterone production.
Therefore, the trick is to select vegetable oils rich in Saturated and Monounsaturated Fats. Prefer PUFA- rich vegetable oils. Also, choose Omega-3 Fatty Acids (which boost testosterone levels) instead of Omega-6 Fatty Acids.
Foods to Avoid for Testosterone #3 – Licorice
Licorice is one of the foods to avoid for testosterone. Licorice or Liquorice is a root which contains a sweet liquid extract. One can eat this food in many ways. These include licorice candies, as an ingredient of certain blends of tea, in tobacco, in chewing gums and tablets, etc.
The primary constituent of Licorice, which gives it its sweet taste, is Glycyrrhizic Acid. One of the side-effects of its consumption is a harsh decrease in testosterone level. And this is a huge drawback for males. However, there seems to be some hope for the male fans of licorice. This bad licorice effect is a short-term effect only. The testosterone levels are back to normal within a few days.
Foods to Avoid for Testosterone #4 – Alcohol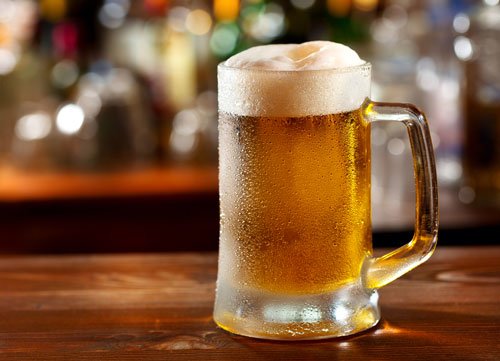 Alcohol is one of the foods to avoid for testosterone. The effect of alcohol on the testosterone levels in humans is related to the volume consumed. Experts prove that intake of alcohol in lower volumes increases production of testosterone. However, heavy and regular consumption reduces testosterone levels and boost production of estrogens.
A study yielded results that intake of 0.5g/kg of alcohol was found to boost testosterone production. That's a couple of pegs. On the other hand, another study found that an intake equivalent to about 1.5 glasses of red wine is reducing testosterone levels by 7%.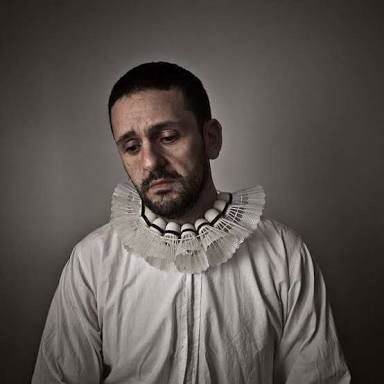 So in other words, if you have a drinking problem. Then you are much more likely to end up with a weak erection when the time to use it comes.
Foods to Avoid for Testosterone #5 – Soy Products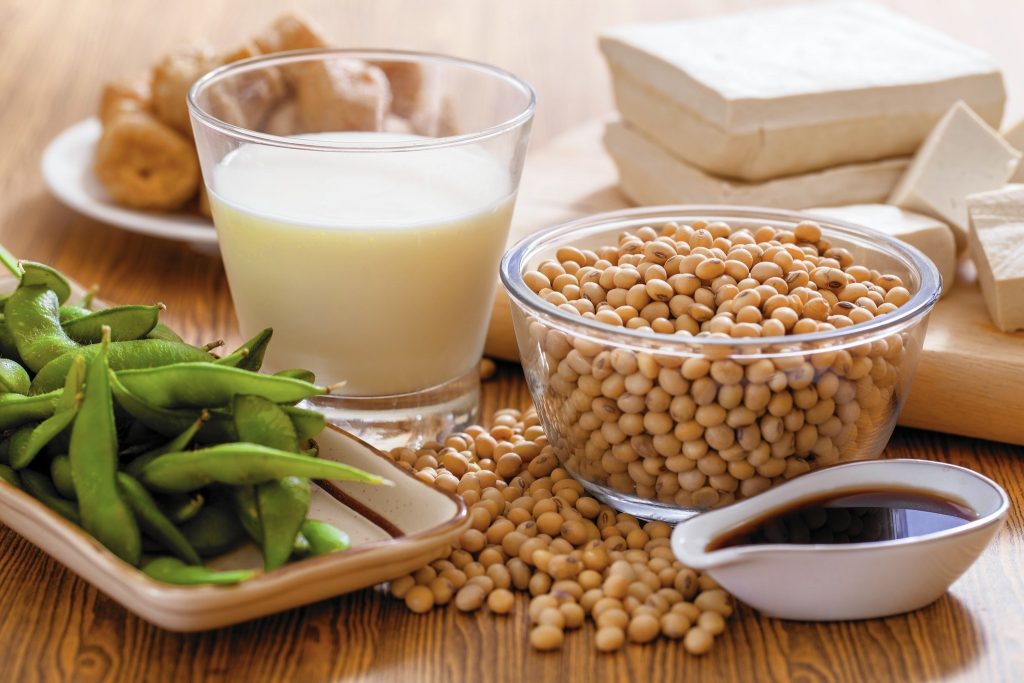 Soy is one of the foods to avoid for testosterone. Its effect on testosterone levels has been a topic of debate for years. The debate as to whether eating soy and soy products is harmful to men or not is still on.
But what is the basis for such fear of a seemingly great vegan food source of protein? Well, the answer lies below:
Soy and its products are rich in compounds known as isoflavones. They tend to elicit the effects of estrogen and suppress the effects of testosterone.
Soy affects in a bad way the absorption of Iodine by the thyroid gland. It drops the productivity of thyroid hormones. This counts as one of the leading causes for fall in testosterone levels in the male body.
Soy contains an isoflavone named Daidzein. It is acted upon by certain bacteria in the intestines. This leads to the formation of Equol, which is known to be anti-androgenic.
Indeed, Soy can serve as a rich source of proteins for vegetarians. But it's not a good food for men with already low testosterone levels.
Foods to Avoid for Testosterone #6 – Mint and Related Products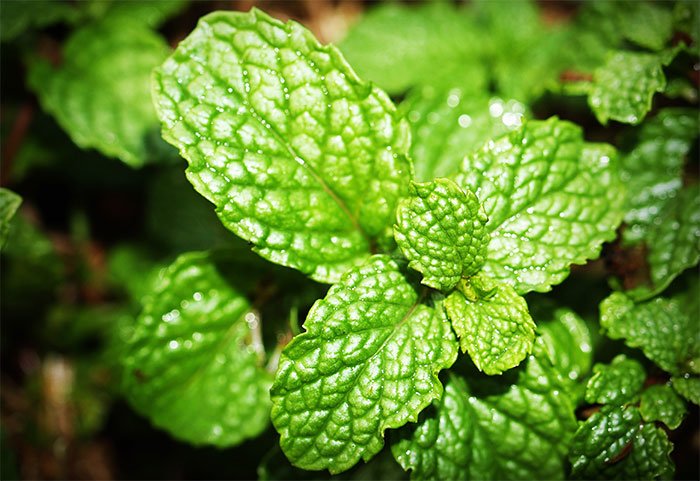 Mint is one of the foods to avoid for testosterone. The word 'mint' reminds the fresh taste and the sight of green herbs. You can eat it in a myriad of forms like chewing gums, tablets, in herbal teas, mocktails, etc. The entire mint family is antiandrogenic, i.e., causing a drop in testosterone levels.
Studies found that mints add to the oxidative stress, particularly in the hypothalamus. As a result, it leads to decreased testosterone levels.
It's great for women looking to control too much testosterone levels (hirsutism). However, the same can yield bad results for men, hamper their testosterone production.
So, think twice before buying that mint-based herbal tea next time…
yuck!
With a good diet and good habits, you can protect your testosterone and enjoy a blissful sexual life.
Now that you know what foods to avoid for testosterone. Perhaps knowing the best foods to increase testosterone would be useful. Or even better, how about learning some delicious testosterone boosting recipes? If you have any question, feel free to ask in the comment section below. I will be happy to help you. And don't forget to share this on the social networks with your bros. Help them to find out how to boost their testosterone production naturally.
Creator of the Juicing For Your Manhood programs and the #1 men's health blog Olivier Health tips main editor. He has developed a new passion for juicing and has done a lot of experiments with foods possessing healing properties. His mission is to teach men to reinvigorate their lives using the power of juicing.
If you like this post, I invite you to click on the red bell icon located in the lower right corner to receive notifications when I publish new articles.
If you have questions for me, you can subscribe to my newsletter and send me an email by replying to the newsletter that you will receive.
Comments